STOBER mission statement.
At home in the world of demanding motion.
Our vision.
The preferred partner for perfect movement.
Perfect motion is smooth, fast, precise, and reliable. It requires dedicated employees, seamless processes, and excellent products. Together with our customers and partners, we aspire to develop innovative products and strive for top performance. To accomplish this, we provide drive and automation system solutions. We put our heart and soul into our solutions, guaranteeing our company's success today and in the future.
Our mission
STOBER PUTS THINGS IN MOTION …
… integrally & precisely
We put ideas in motion with passion and a great deal of dedication. In the process, we rely on our decades of experience and an exceptionally broad range of products. Our customers benefit from precise, practical system solutions for drives and automation with uncompromising quality and expert individual consultation.
… as a team & with personality
As a family-owned company, close relationships are extremely important to us. We build relationships with our employees, customers, and partners based on trust. We put people first. We advocate for our employees' well-being, see things from our customers' perspectives, and demonstrate personal commitment to our mutual success.
…responsible & in a forward-looking manner
Innovation is what drives us. Since its founding, STOBER has stood for trendsetting innovations. We get excited about new ideas and solutions and invest in training our employees and developing our products, processes and subsidiaries around the world. We take responsibility for protecting our planet and the people on it. We pursue sustainable growth in order to ensure our long-term success.
Our values
We are STOBER. Connected. Committed. Compassionate.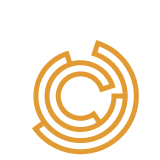 THE BIG PiCTURE
We think in terms of integrated solutions.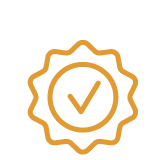 QUALITY
Quality is in our genes.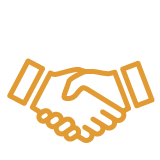 DEDICATION
We give our all for our mutual success.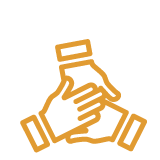 TEAMWORK
We embrace teamwork.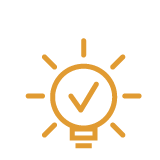 INNOVATION
Innovation is what drives us.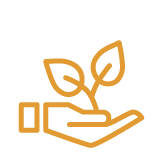 RESPONSIBILITY
Sustainable growth is our top priority.
At home in the world of demanding motion