Drive technology
Made in Germany.
Since 1934.
STOBER is a manufacturer and developer of drive technology components including gearboxes, motors, drive controllers, device and user software.
We excel at implementing demanding movements and supply system solutions for drives and automation in a wide range of industries and markets worldwide. Our customers benefit from precise and durable system solutions with uncompromising quality, rapid response, and unsurpassed support.
Our deep roots in gear manufacturing and broad drive technology product portfolio showcase our decades of experience. Drive systems from STÖBER are modular and freely scalable – for precisely-fitting, tailor-made, compact, and powerful machine concepts and individual systems.
Founded in 1934, STOBER is now in its third generation of family-owned management, currently led by Patrick Stöber and Andreas Thiel. STOBER proudly offers approximately 1000 worldwide employees a professional home with exciting projects and prospects.
Together with our customers and partners, we strive for innovative developments and top performance. We put our heart and soul into everything we do, guaranteeing our company's success today and in the future.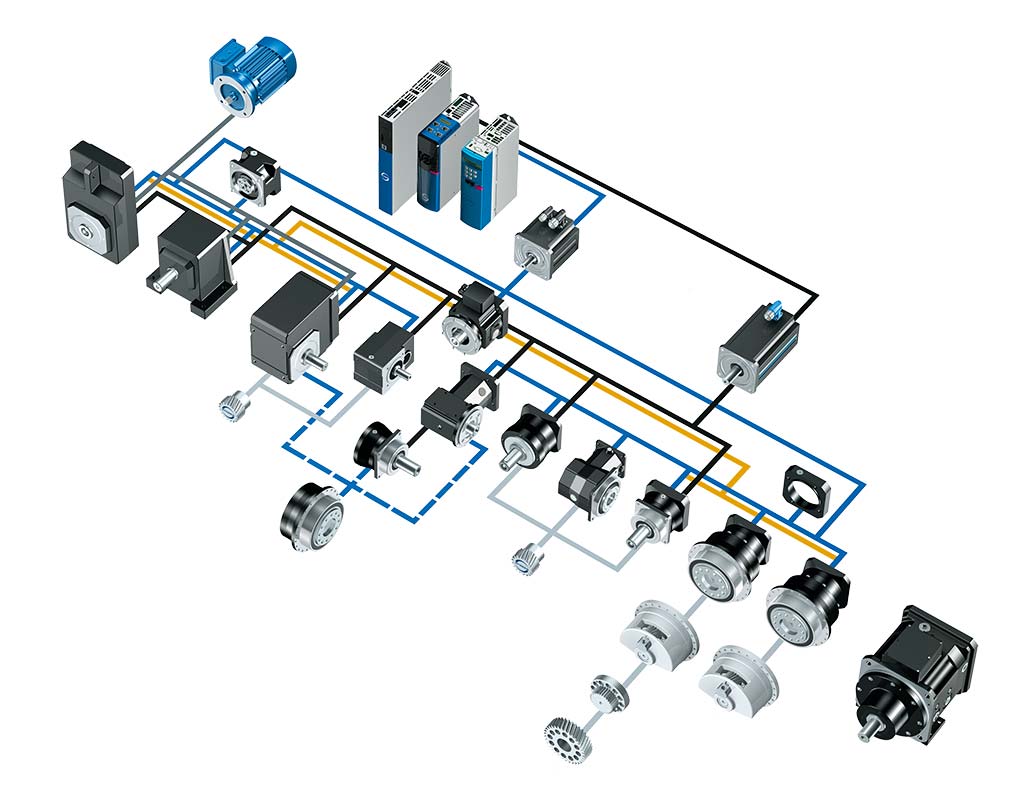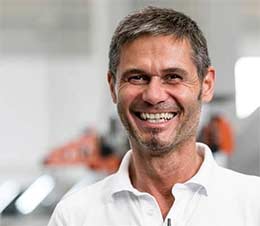 "We have installed gear units, motors and drive controllers from STOBER in nearly all our systems. STOBER drive technology has been there from the beginning and supports us in new projects from the first stroke of a pencil in the design phase until commissioning. Our years of cooperation are shaped by openness and honesty and emanate a rather special spirit. The technical consulting, the support – that is real, experienced partnership."
– Jürgen Leicht, Managing Partner, Leicht Stanzautomation GmbH
News from STOBER
Acting with our finger on the pulse

Solukon relies on Lean geared motors from STOBER as a space-saving and robust drive solution.

The bridge builder

An inside look: Rainer Wegener, Head of the Sales Management Center and member of the management team at STÖBER Antriebstechnik At STOBER, a system comprised of a gear unit, motor, cable and drive controller is a clear factor for success: interfaces are reduced and responsibilities are combined. To that end, the drive specialist has brought […]

The engineer who is on top of it

An inside look: Dr. Florian Dreher, Head of Development and Purchasing for Motors at STOBER