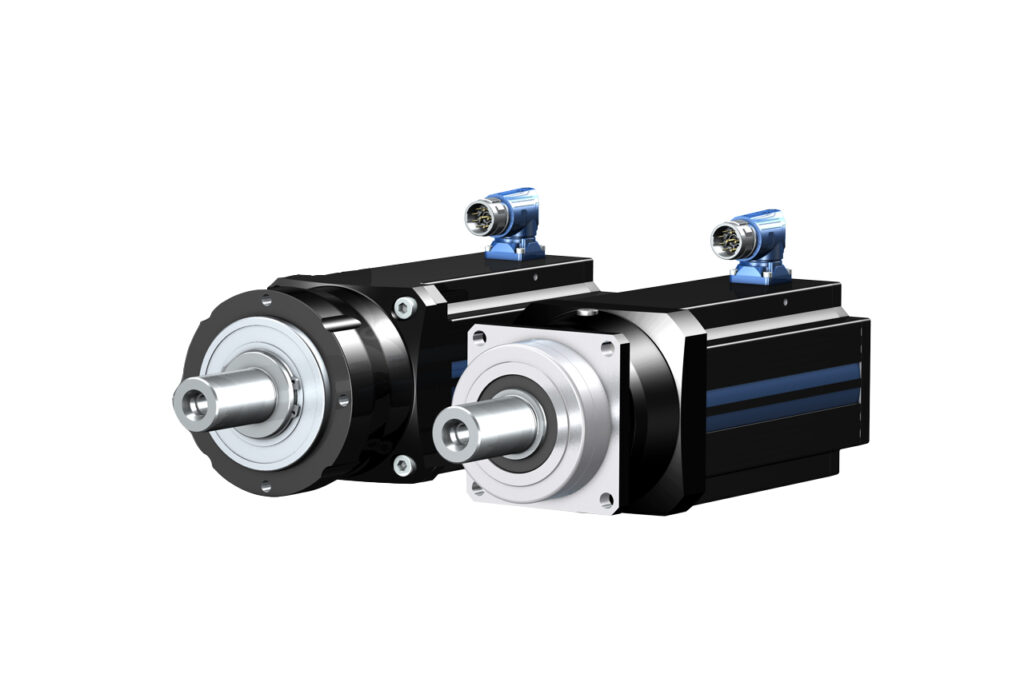 The bridge to greater efficiency: Planetary geared Lean motors.
With the new generation of planetary gear units, STOBER has developed drive solutions that are the most compact on the market in terms of versatility!
What are the advantages of the combination with a STOBER Lean motor?
Energy efficiency. Precision. Low weight. Ruggedness. Power.
"Competent, goal-oriented, reliable – that's STOBER!"

– Franz Waitkus, Managing Director, Waitkus Engineering GmbH
Do you need operating and assembly instructions, replacement part lists or notes on technical features of our products?
Thanks to the STOBER Product ID., you can get the information you need quickly and easily.
This might also interest you