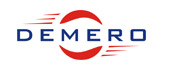 STOBER PUTS THINGS IN MOTION
Complete package with
guaranteed
flexibility.
DEMERO – Automation Systems developed a three-axis CNC system to apply metered sealants during the production of various air-conditioning filters. In this process, the system independently recognizes different component shapes and responds flexibly to various curve profiles. For these precise processes, mechanical engineers rely on a complete drive system drive system from STOBER that consists of drive controllers, cables (OCS) and synchronous servo motors. DEMERO customer Sanden Manufacturing Poland, who uses this CNC system, was able to increase production capacity by up to 30 percent with the system.
Overall performance, precision and repeat accuracy.
The DEMERO Automation Systems CNC system with three axes in a gantry design:
The working space is X = 500, Y = 500 and Z = 200 millimeters, with a positioning accuracy of ± 0.01 millimeters and maximum linear velocity of 250 millimeters per second. The head of this machine can be adjusted to customer requirements flexibly, such as to attach a suction device or gripper, depending on use.
The STOBER components used include EZ series synchronous servo motors that are mechanically connected directly to the spindle of the linear axis.
The high resolution of the motor encoders and the fast process data transmission over EtherCAT® ensure very high positioning and repeat accuracy in the system.
For simple, quick installation, an absolute encoder is integrated into the motor. With this encoder, STOBER offers a convenient One Cable Solution (OCS), which is absolutely essential in a machine with little space.
The motors are combined with double-axis controllers from the SI6 series in a multi-axis drive system. By stringing together several controllers, the number of axes to be controlled can be scaled as needed. The STO (Safe Torque Off) and SS1 (Safe Stop 1) safety functions are also implemented, which are certified according to EN 13849-1 and can be used without function tests that interrupt production. Installation of the drive controllers is extremely simple with the help of standard busbars and the patented STOBER Quick DC-Link modules.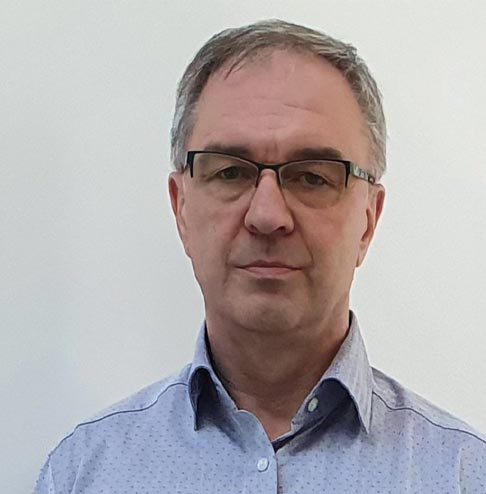 "The new three-axis system is used at Sanden Manufacturing Poland around the clock, seven days a week. This made it possible to increase filter production by up to 30 percent. Also, because STOBER supplied everything from a single source, the number of contact persons in case of problems could be kept as small as possible. As a result, reliable operation is ensured at all times."
– Darius Nosiadek, Managing Director, DEMERO Automation Systems
STOBER solutions for DEMERO Automation Systems